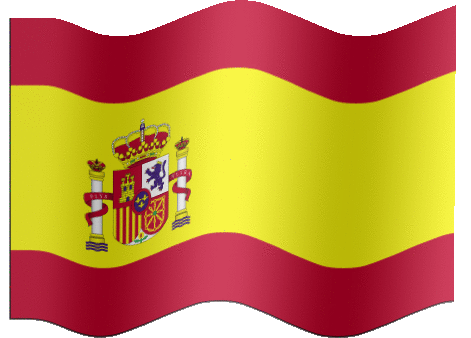 This half term the children will be learning Spanish in school.  Watch this space for more information on pronunciations of the basic phrases.
Facts
1) The capital city of Spain is Madrid.
2)Spain has long been a favourite of British holidaymakers, and it remains our number one holiday destination. In particular, the Balearic islands of Mallorca and Ibiza are very popular (not forgetting Menorca), along with Canary Islands such as Tenerife, La Palma and the beautiful lesser-known La Gomera. 
3) With 329 million native speakers, Spanish ranks as the world's No. 2 language in terms of how many people speak it as their first language. It is slightly ahead of English (328 million) but far behind Chinese (1.2 billion). (http://spanish.about.com/od/historyofspanish/a/10_facts_about_spanish.htm